Best Detail Cleaning
Service in LA
Your mess is our mission!
Anna's Cleaning Service Inc. is a company that generates employment for women who are the head of their household. One of our goals is to foster the construction of a better society by empowering women to achieve their dreams and become financially independent.
Our cleaning company´s quality assurance rests on detail and deep cleaning. We are certified and have insurance (worker´s compensation & liability). Some of our specialty services include: Commercial cleaning, residential cleaning, COVID19 disinfecting, Deep and detail clean, Power washing services, Event cleaning, Carpet cleaning, Floor cleaning, and Final cleaning – post construction.
We are a company who has a heart to help other women fulfill the dream of starting their own business. Anna's Cleaning Service Inc. is a company with the seal of a Latin woman.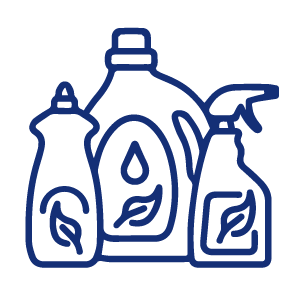 The products we use for cleaning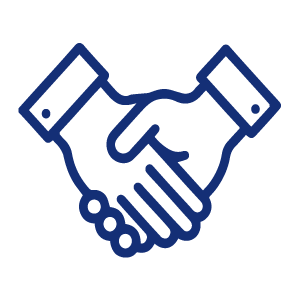 Rental and Lodging Cleaning
Final cleaning – Post construction
Professional Floor Cleaning
Some feedback from our clients
"Anna's team is excellent at detail cleaning and deep cleaning" 
"I continue to say it and to share it – these guys are the BEST! Especially for ¨high-end dwellings´
and picky clients – HIRE THEM!"
"We were very pleased with your work"
Claudia G., Marina del Rey
"Very, very impressed. You can always tell the difference with companies that are owned and
operated by the same person. Anna came by with her army and were so unbelievably efficient. I
felt like they used magic to get everything done so fast -like a NASCAR pit crew. Anna (she is the
owner) would ask me questions about certain preferences and then translate to her crew which
was awesome because I only know a little Spanish. Oh! She also kept me informed prior to my
cleaning date to confirm time, etc. Super nice and professional ladies. Definitely recommend! (PS
I am copying my review to Yelp and Facebook).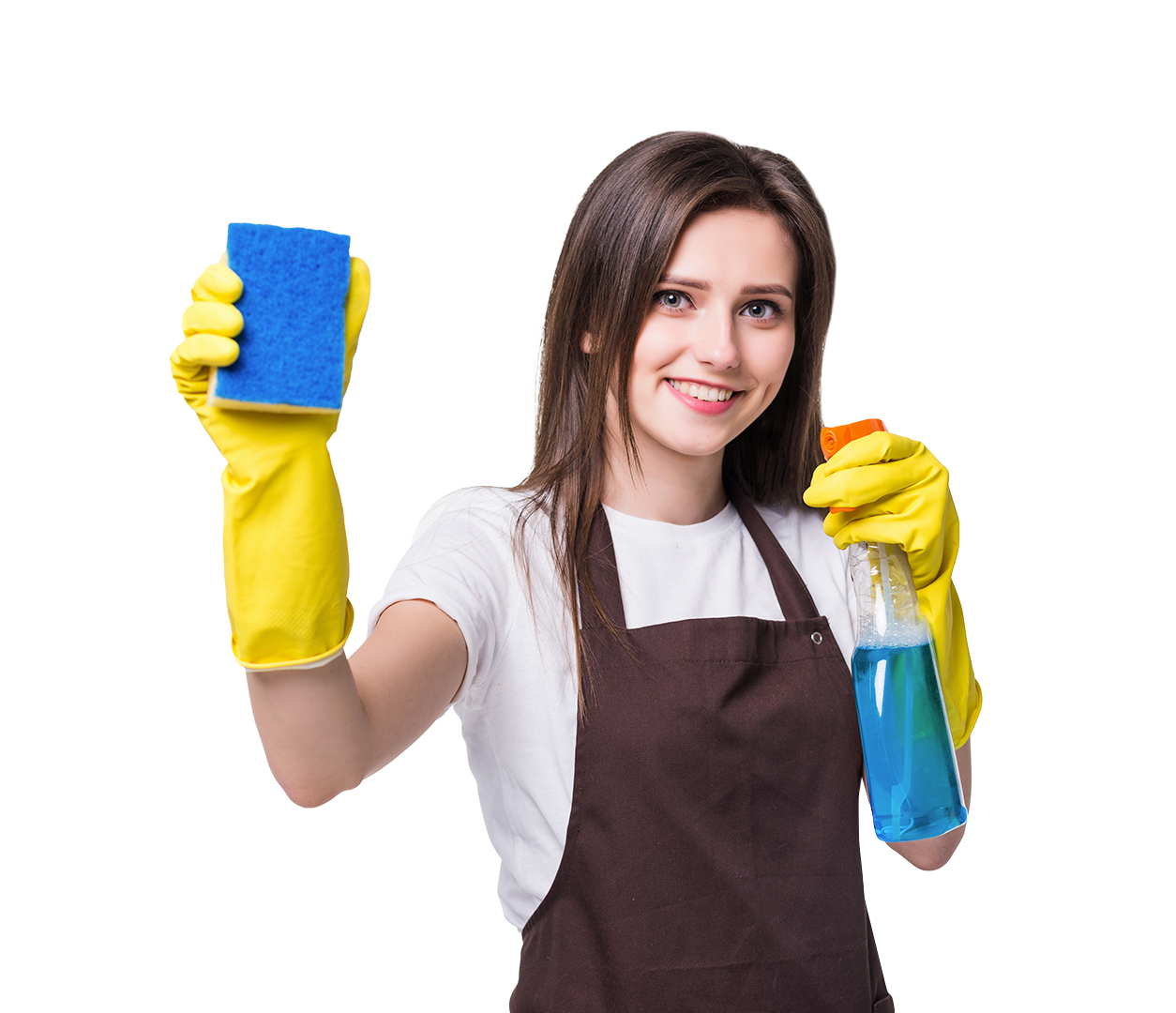 "Contact us for a free quote or book and appointment."
We take care of the heavy lifting