Contact us for a free quote or book and appointment
A $50 fee will be applied to all accounts if an appointment is cancelled within 48 hours of the scheduled appointment time. A $30 fee will be applied to all appointments that are rescheduled. Please consider the time and transportation of our cleaning professionals.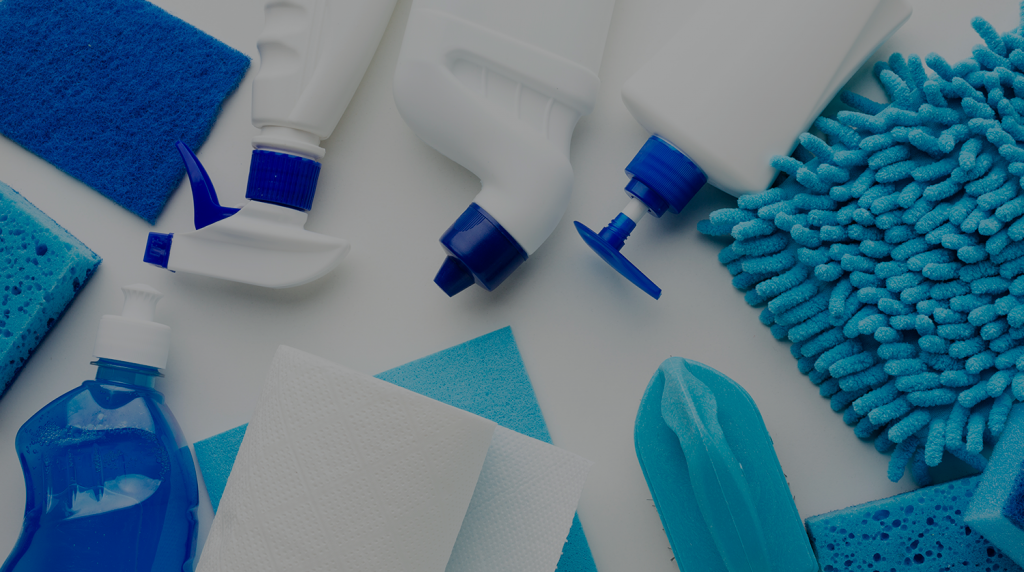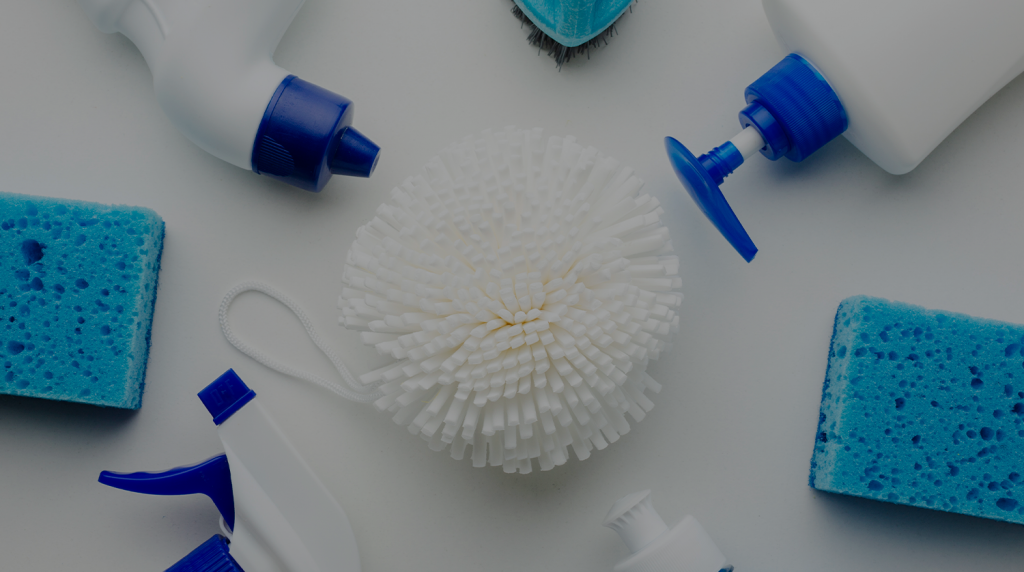 Customers using our service agree that a contractual arrangement exists between Anna´s Cleaning Service Inc. and the cleaning professionals contracted to perform the cleaning.
Circumventing this contractual relationship by negotiating rates with the cleaning crew is prohibited. Please respect the business. Order from the company only.
All information obtained from the customer is safely stored. This information is used for the sole purpose of processing payments or invoices, and communications. Your personal information is not shared with third parties.
We also want to guarantee our ethics regarding the privacy of your home.